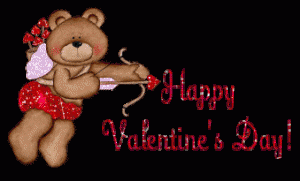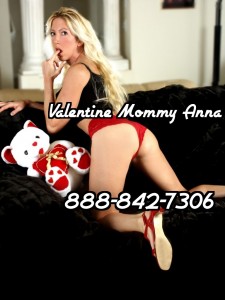 http://bestmilf.blogspot.com/SISSY BOYS, CROSS DRESSERS:  So much fun to feel women's pretty clothes against your skin. Let's play dress-up !  Be my little valentine sissy boy.  Call Mommy Anna
888-842-7306 when you call, I want you wearing your prettiest panties …
If you are a good boy and do as you are told.  You can play with mommy for 5 extra minutes. S o that is 15 minutes for the price of 10.