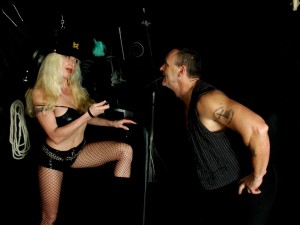 HUMILIATION  OR THERAPY.. FOR THIS MISTRESS, THEY ARE THE SAME.
If you have a pathetic lil stick, then you need me.
If you get no pussy because of your pocket size little chubby and you have to play on the phone and pay.. all you can get is paid pussy then you need me..HUMILIATION THERAPIST!!!
I will give you the Humiliation Therapy you need.  You must learn that you will never get any pussy.  We will find your "LITTLE DICK WORLD" where you best fit in … Humiliation Therapy and/or Domination is your only hope.. call Mistress Anna -Humiliation Therapist  888-842-7306