Hi there Little guys !
Does the thought of a woman towering over you and controlling your every move turn you on?
I specialize in giantess phone sex, of which  may include anything from shrinking you down to the size of my own personal dildo,  man handling you and throwing you around the room like a rag doll, size humiliation,  or face sitting. Whatever type of giantess fantasy you have I will satisfy your every need. Just tell me your fantasy and I will have you exploding  in no time. Call Anna
888-842-7306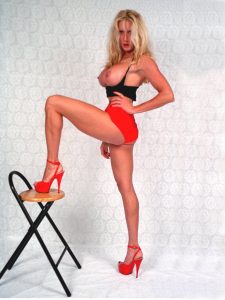 My specialties include:
Face sitting phone sex, wrestling phone sex, foot fetish phone sex, crushing/strangling phone sex, domination phone sex, forced-bi phone sex, leg fetish phone sex, ass worship phone sex, leg worship phone sex, toilet training phone sex,  humiliation phone sex, cbt, castration phone sex and so much more!